Welcome back to MSB!
Our success as an institution is defined by the success of our graduates, and we are committed to ensuring that our alumni do well in all walks of life to stay successful together. Keeping this in mind, Alumni connect and support is extended as a service from Careers Services Office at MSB.
With successful alumni across the globe, MSB is growing strong to achieve its vision of being a global business school at the heart of heritage. If you are an alumnus of MSB, get in touch with us to avail our career service support or to support MSB in our journey.
Alumni of MSB can engage with us in the following ways:
Career Services Support
Alumni of MSB get lifelong benefit to gain access to our Career Services Office, who extend career advice, networking opportunity, and job search support to hand-hold each alumnus in their career journey.
Recruit from your alma mater
Alumni are also invited to come back to MSB to offer career support and recruit the best talent as per needs. To download our recruiter's guide, and to understand what MSB has to offer; Click here.
Mentor a MYRAcle
Students at MSB gain access to industry insights, career support, and expert advice regularly. There is no better joy in getting this support from one of our own. If you are an alumnus interested in mentoring a MYRAcle to help him/her achieve professional/entrepreneurial success; please reach out to us. For many, it is an opportunity to look up to.
If you are looking for career services support / if you wish to recruit talent from MSB / if you are open to lending your time to mentor a MYRAcle; please state your preference here and we will get back to you:
MYRA-PGDM 2021-2023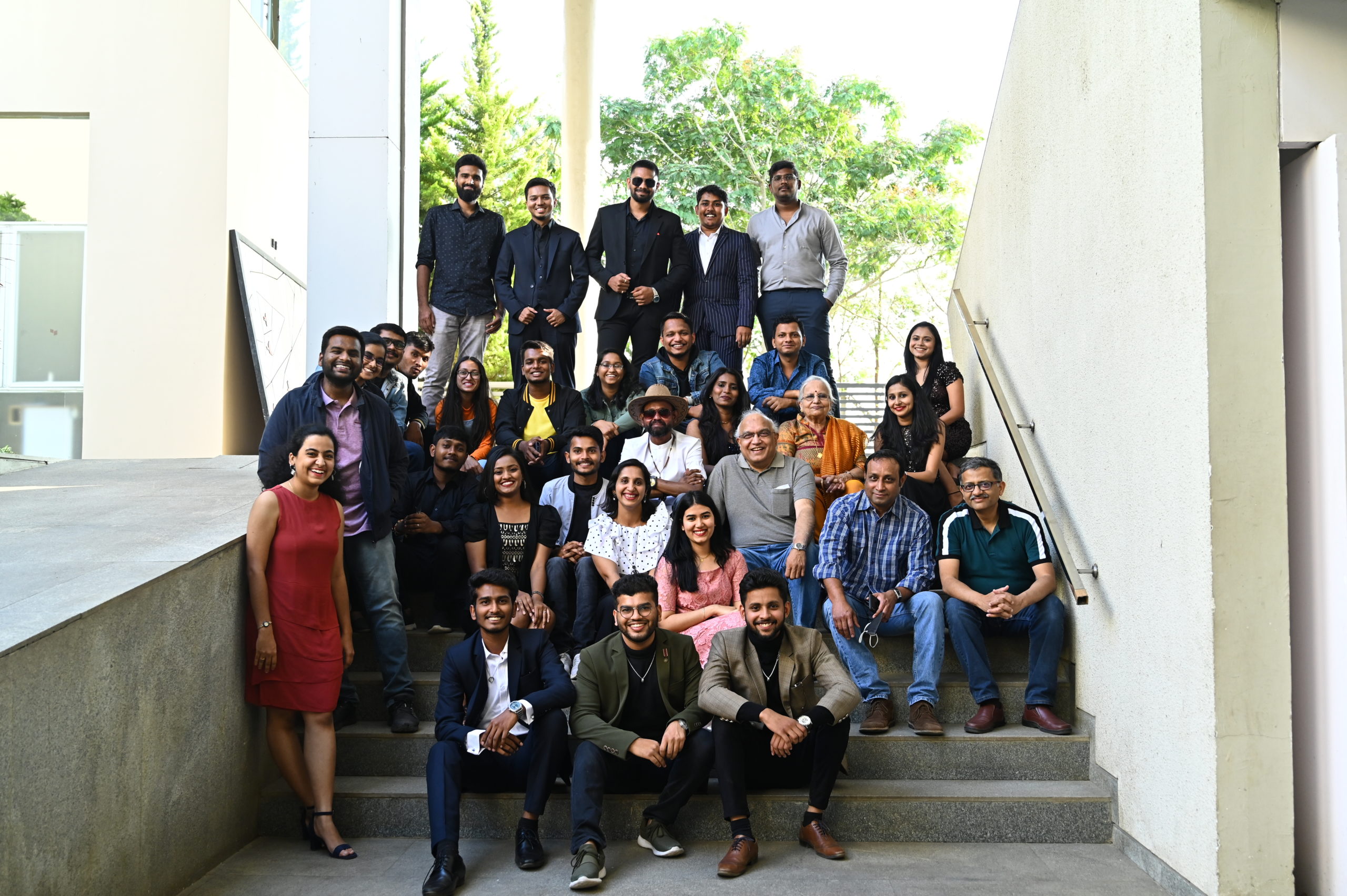 MYRA-PGDM 2020-2022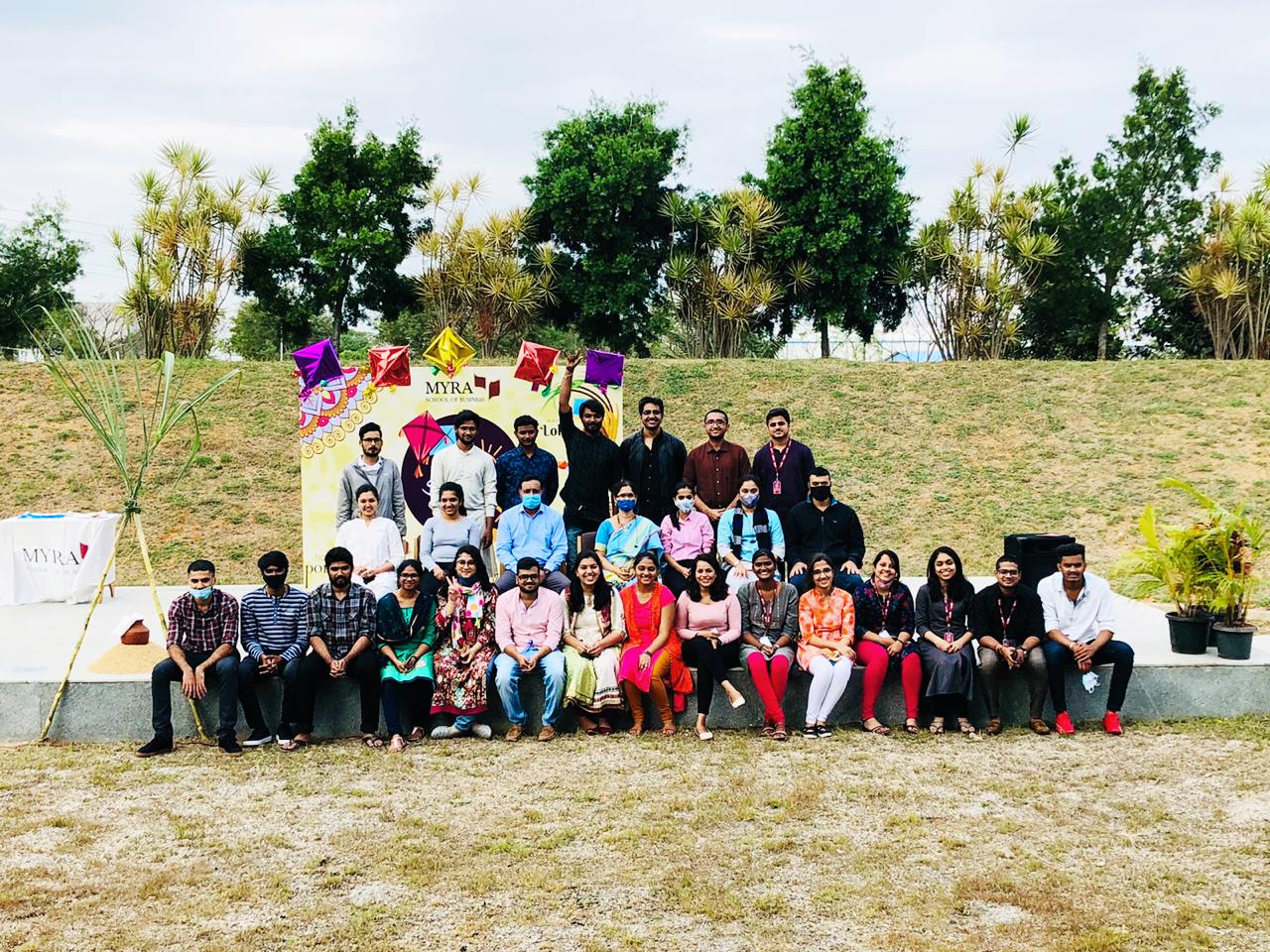 MYRA-PGDM 2021
MYRA-PGDM 2020
MYRA-PGDM 2019
MYRA-PGPX 2019
MYRA-PGPX 2018
MYRA-PGDM 2018
MYRA-PGDM 2017
MYRA-PGPX 2017
MYRA-PGPX 2016
MYRA-PGDM 2016
MYRA-PGDM 2015
MYRA-PGPX 2015
MYRA-PGPX 2014