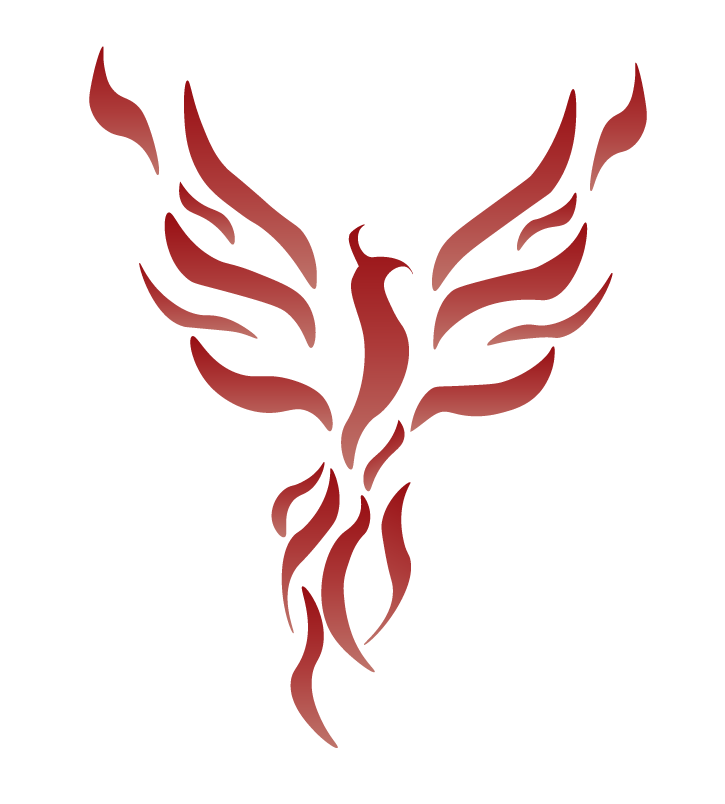 Bringing Business back to Business School
MYRA School of Business is an innovatively designed business school established in 2012 at Mysore under the aegis of the Mysore Royal Academy (MYRA). The school's avant-garde and architecturally acclaimed campus were inaugurated on November 4th, 2012 by Padma Bhushan Deepak Parekh, Chairman of HDFC.
MSB brings faculty from across the world including IIMs, NYU Stern, Texas A&M, University of Texas, Vlerick School of Business, and others to bridge the gap in Indian business education with a global curriculum – offering a truly international learning experience at the heart of heritage.
The school's business education model has been developed in the context of the emerging need for a relook at current business education needs, given the rapidly growing focus on emerging market economies. The school's learning model offers an equitable mix of individual attention, academic rigor, and experiential learning with a view to develop future leaders with the requisite energy and passion to help transform the business landscape. MSB strives to prepare its students for a world yet to be imagined, to manage markets that are yet to emerge, and to lead decisively in situations that cannot be predicted.
"Innovation & Patents"
Feb 26, 2022 (Saturday)
2:00 PM – 4:30 PM
Dr. Madhan Kumar Srinivasan
Inventor of 76 Commercially Successful Patents & 28 Grants | Accenture Prolific Inventor & Infosys Cloud Tech Guru | Cloud AI Leader | IoT Big Data Analytics Expert
Dr.Madhan, an IIM-Calcutta alumnus & Accenture Prolific Inventor (Title-of-Honor given by Accenture), is an inventor of 76 Commercially Successful Cloud AI & Analytics Product Patents (including 28 Patents Granted by USA, UK, Germany, Italy, France, Ireland & Australia) that are independently filed in USA, Europe/UK, Australia, Singapore & India regions. These products can generate $100M+ annual savings to 300+ clients including many Fortune 500 companies. With 18+ years of experience, he is currently the "Cloud Advisory Innovation Principal (AVP) & Lead – Cloud AI & Patents" at Accenture Innovation Hub, "Advisory Board Member" of Cambridge Scholars Publishing, UK, and "Founder Member" of Cloud Computing Innovation Council of India (CCICI). Prior to Accenture, he has worked as an Asst. Director & Principal Consultant at GSTF Singapore and as a Senior Member-Education & Research at Infosys. He holds a Ph.D. in Cloud Computing & Analytics from Hindustan University, India and an Executive Management program EPBA specialized in Business Analytics from IIM Calcutta. He is an AWS, Azure & IBM Certified Cloud Architect and IBM, MapR Certified Big Data & Hadoop professional.
Recognitions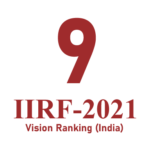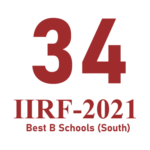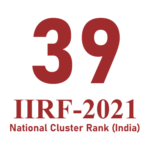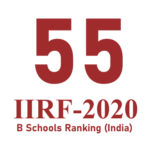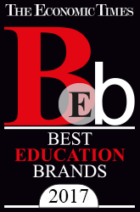 Student Testimonials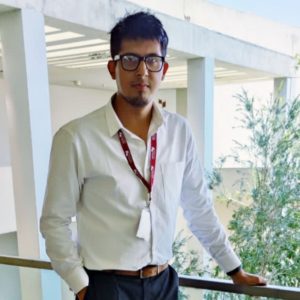 MYRA has small class sizes and a diverse student body – which has allowed me to build strong friendships and professional networks with people from all over the country. MYRA also has an extremely helpful Career Services team – and the many hours I spent with them helped me land my dream role at Deloitte. I would strongly recommend MYRA to anyone with ambitious career plans.

Hansdhari Singh, PGDM 2021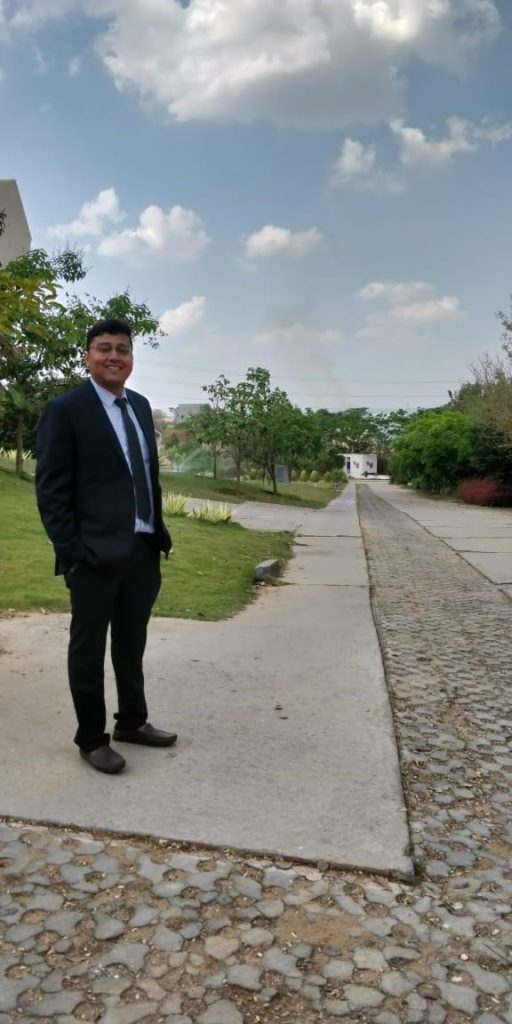 Before joining MYRA, I was working for Amazon as a Risk Analyst. I wanted a PGDM programme that would help accelerate my career – and I felt that MYRA School of Business was the perfect fit for me. There was excellent academic rigor and lots of opportunities to network with top industry executives. Also, it was amazing to study with esteemed faculty from all over the world. Their cross-cultural experiences really enriched the coursework, and helped me launch a career in global corporate strategy.

Amith V, PGDM 2021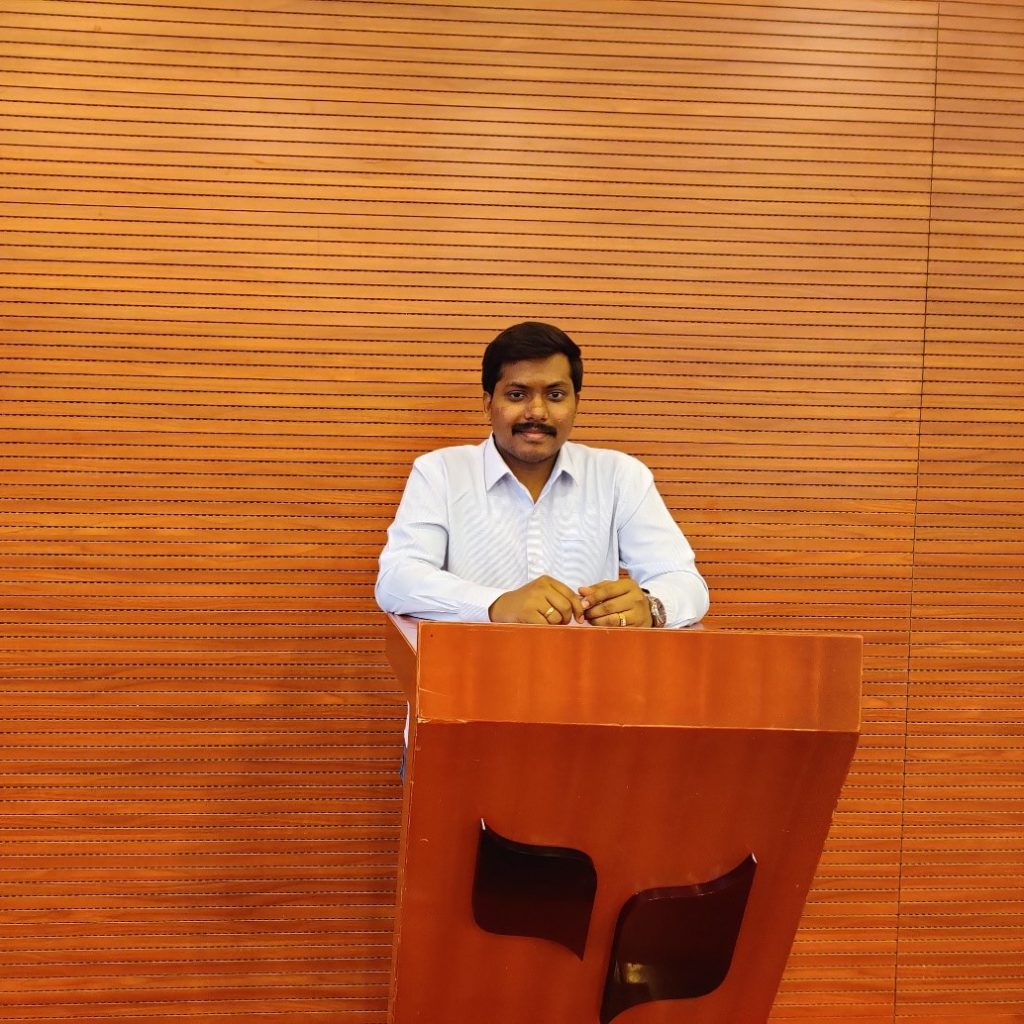 "Learn to Lead Change" is a key theme in the MYRA PGDM curriculum. I feel proud to have studied at MYRA – where I was always pushed towards academic and personal excellence. And thanks to MYRA's unique Industry Mentorship Programme – I had the opportunity to work closely with Mr. Krishna Gopal (Global Sales Head – Tech Mahindra), whose guidance helped me secure a great job in the industry.

Adi Ganesh, PGDM 2021
STUDENT EXCHANGE PROGRAMS Student exchange programs are offered by educational institutions that are affiliated with international colleges and universities. MYRA School of Business is one of the very few colleges in India that recommends the PGDM program in which individuals can opt for the study abroad program. It is time students understand that the kind…
Making the appropriate decisions is critical since your life's trajectory is determined by the decisions you make throughout your formative years. Making any form of decision necessitates assessing the benefits and drawbacks of the option under consideration. The choice between getting a job and continuing your education is complicated because it is based on a…
Introduction A study in 2022 revealed that, in the coming years, about 90% of companies and businesses in India would be looking to hire business graduates. This has consequently led to a rise in the number of career opportunities open for students who are pursuing or thinking of pursuing a PGDM in the future. In…
11
Entrepreneurial Ventures in the last 3 years
50+
Companies for Placements in the last 3 years