Prof. Praveen Kamath
Adjunct Faculty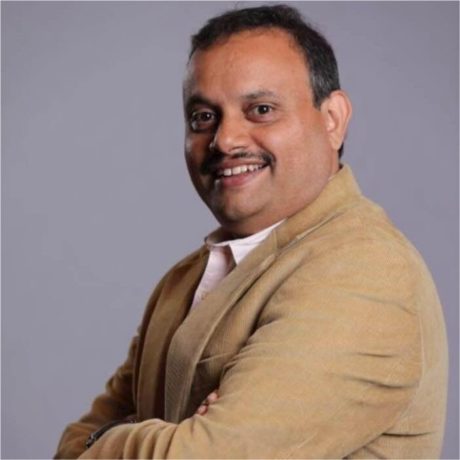 BACKGROUND
Professor Kumbla is an accomplished Corporate Executive and an passionate Educationalist. He has over 25 years of experience in strategic Human Resources and Leadership for large-scale Manufacturing, IT, and ITES organisations. Students appreciate his inside knowledge of structuring global leadership teams, processes, and talent-management practices – and his willingness to provide mentorship to young leaders and entrepreneurs.
EDUCATION
MSW from Mangalore University
PhD Scholar at University at Mysore
Diploma in Training and Development from ISTD, New Delhi
TEACHING EXPERIENCE
IIM Kozhikode
IIM Indore
IIM Trichy
TAPMI
IIM Ranchi
INDUSTRY EXPERIENCE
25yrs of Corporate Experience & last 15rys with Wipro as a Global Functional Leader
RESEARCH & CONSULTING INTERESTS
Global Talent Acquisition
Cross-cultural Training and Development
Leading strategic HR initiatives across businesses in US, Europe, and Asia
High-level HR strategy advice for young entrepreneurs
COMMUNITY ACTIVITIES
Supports primary education initiatives for underprivileged children in Karnataka
Advises engineering and management institutions across India as a Board member.
Encourages music education/appreciation through the study of Tabla. Was an All India Radio – Mangalore artist at the age of 13.