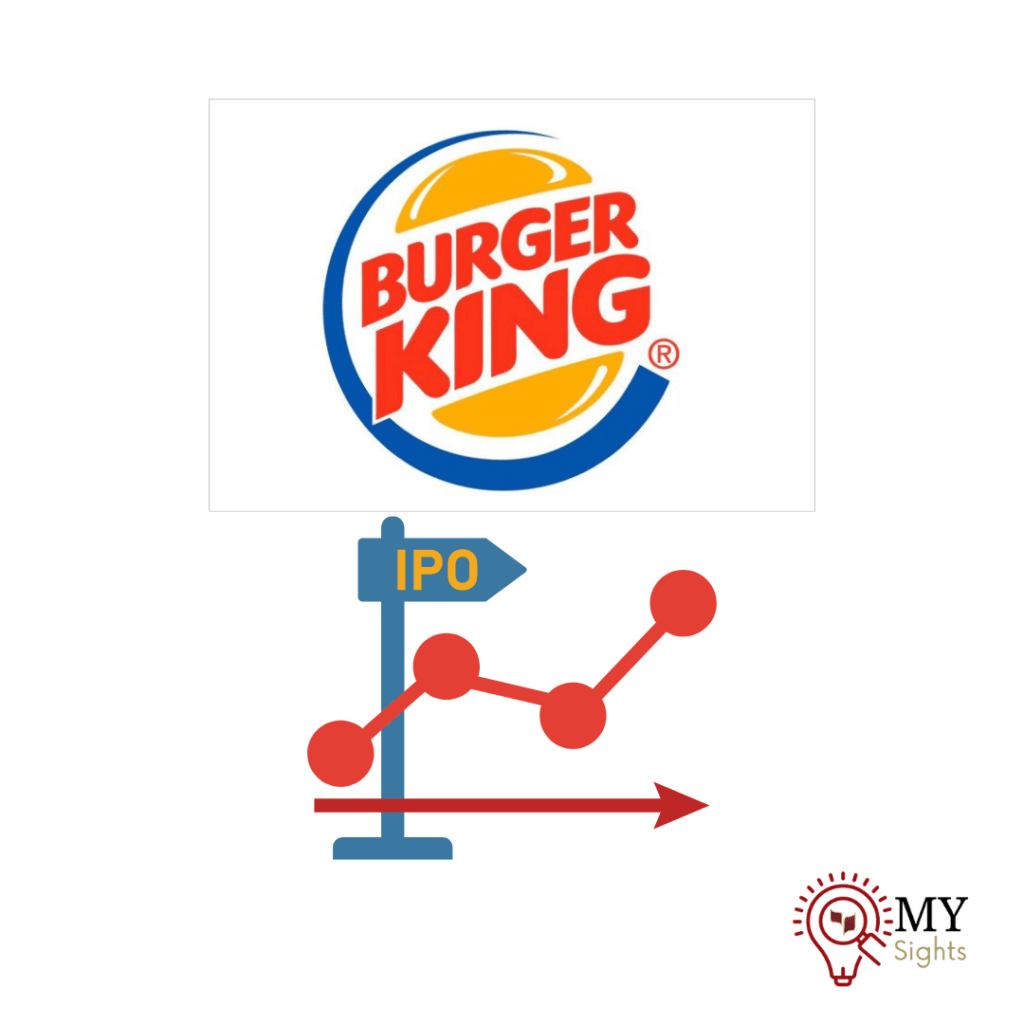 Burger King IPO
Burger King is an American fast-food company or a QSR (quick-service restaurant). It is mostly known for its burgers, french fries, milkshakes, and breakfasts. They have an international presence – with each country having a localized menu.
They entered into India in November 2014 and now have 268 restaurants spread across 17 States and 57 cities. Eight of these restaurants are franchises at airports, and the rest is owned by Burger King India and are located in malls and urban centers.
Burger King wants to expand its presence in India – and plans to open 700 restaurants by December 2026. To carry out this expansion, they need to raise capital.
So they recently made an IPO (Initial Public Offering).
When foreign companies come to India, the government often exerts pressure on them to go public. A large number of Indian citizens can then share in the company's profits– instead of just a small number of foreign investors.
The issue price was Rs 60 – a number that was carefully set by the company directors in consultation with SEBI (Stock Exchange Board of India), a regulatory body.
Investors could then apply between December 2nd and December 4th for allotment of shares (maximum 250) at the price of Rs 60. The IPO allotment was made on December 14th and the issue size of the IPO was Rs 810 crore. The stock opened at Rs 115.35 on BSE, while on the National Stock Exchange, shares made a debut at Rs 112.50, a premium of over 87 percent over the IPO price of Rs 60.
This was a very strong debut. Burger King has now raised a lot of capital which adds to the company's assets- and shareholders have seen their investment suddenly rise.
Why do you think this IPO was successful? Why is there so much investor faith in the future of Burger King in India? Perhaps it's because India has a growing mass-market with huge potential.
---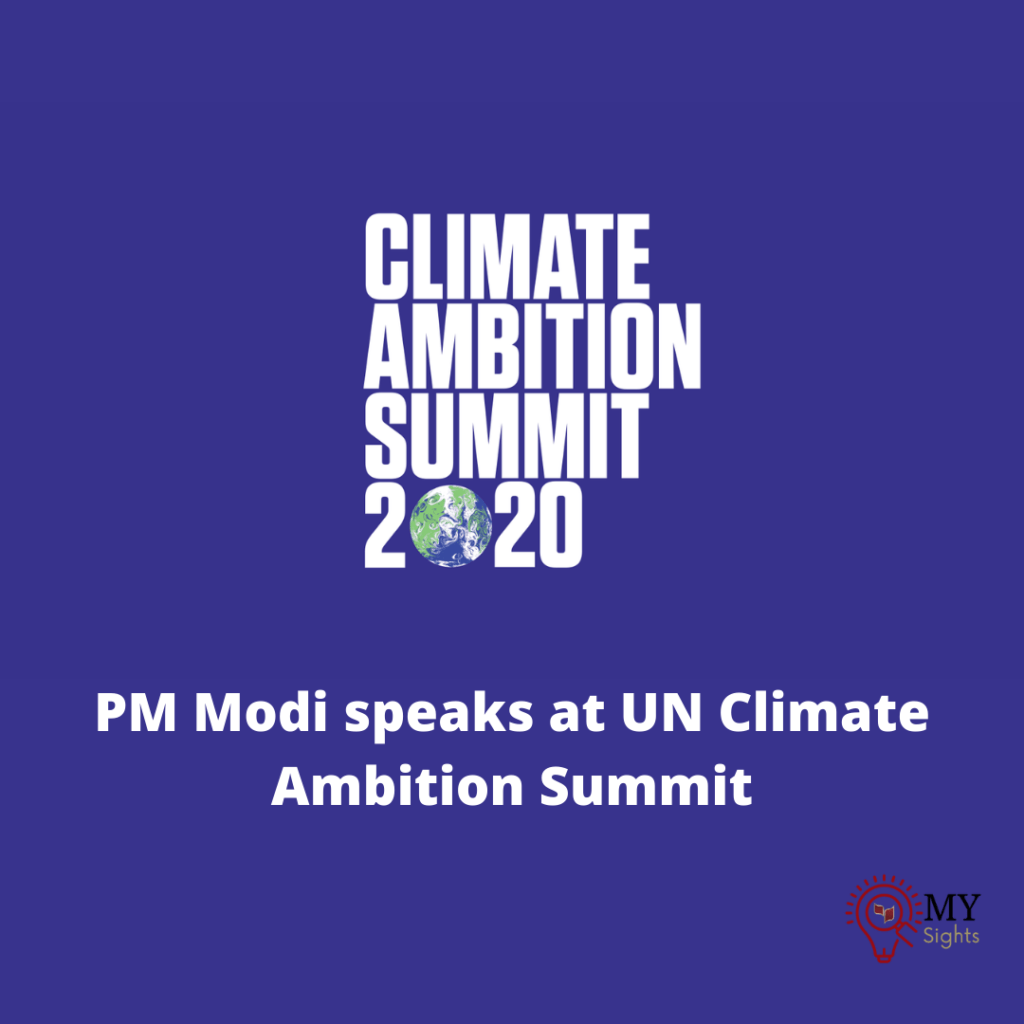 PM Modi speaks at UN Climate Ambition Summit
On December 11th, PM Modi gave a speech at the UN Climate Ambition Summit. He made a few key points:
By 2047 (one hundred years after Independence) India will exceed the world's expectations in implementing actions to counter climate change.
India had reduced emissions by 21% over 2005 levels, solar capacity has grown from 2.63 GigaWatts in 2014 to 36 GigaWatts in 2020, and renewable energy capacity is amongst the largest in the world.
Vast areas of Rajasthan, Madhya Pradesh, and Karnataka are available for solar farming
India has tried to keep its commitments to the 2015 Paris Agreement – but the "developed world" has not.
A lot of emphases was placed on changing over to renewable energy, particularly hydro and solar. Currently, nearly 18% of India's energy comes from hydro and 15% comes from solar photovoltaic – and these percentages will increase in the coming years. This will reduce the use of fossil fuels like coal, which are hazardous to mine and produce a lot of CO2 emissions.
Solar energy has promise and potential. It is perpetual, perennial, renewable, and pollution-free. And India is one of the few largely-populated countries which has abundant sun.
One problem with solar is that the energy is variable and depends on the cloud-cover. Therefore, solar energy needs to be stored in batteries – and battery technology becomes a critical input.
There may be scope for MBA students to get involved in the sales, distribution, and management of solar technology, solar farms, decentralized roof-top solar photovoltaic generators.
---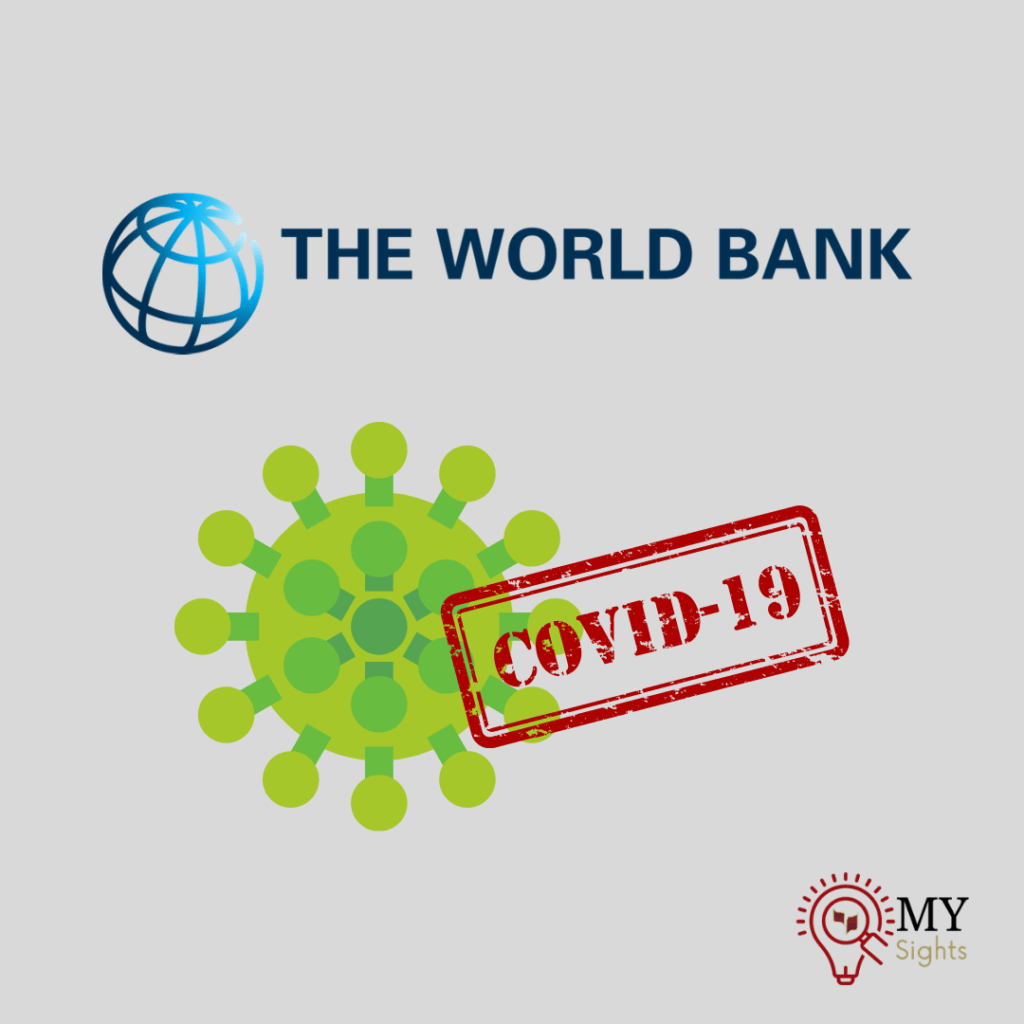 India signs $400 million project with World Bank to protect poor from COVID impact
The World Bank, an international financial institution that supports projects in developing countries, is lending India $400 million to support poor and vulnerable citizens who have been impacted by the COVID-19 crisis. According to the Finance Ministry, "the aim is to create a sustainable social-protection platform to ensure food and cash support for poor households, urban migrants, and unorganized-sector workers across State boundaries."
There are two kinds of support. One is livelihood protection – which is immediate. Examples would be cash assistance, food rations, shelter, and employment. The other is long-term, and examples are healthcare support, vaccinations and immunity measures, and protection from future infectious diseases.
Business managers and entrepreneurs can think about the structural organization of these projects. What kinds of specific projects need to be designed? Will relief reach the right people? How does one set up systems for delivering aid to disordered and distressed communities? How should one assemble a corps of workers and volunteers? How does one ensure that the programs are effective? How can one measure effectiveness?
---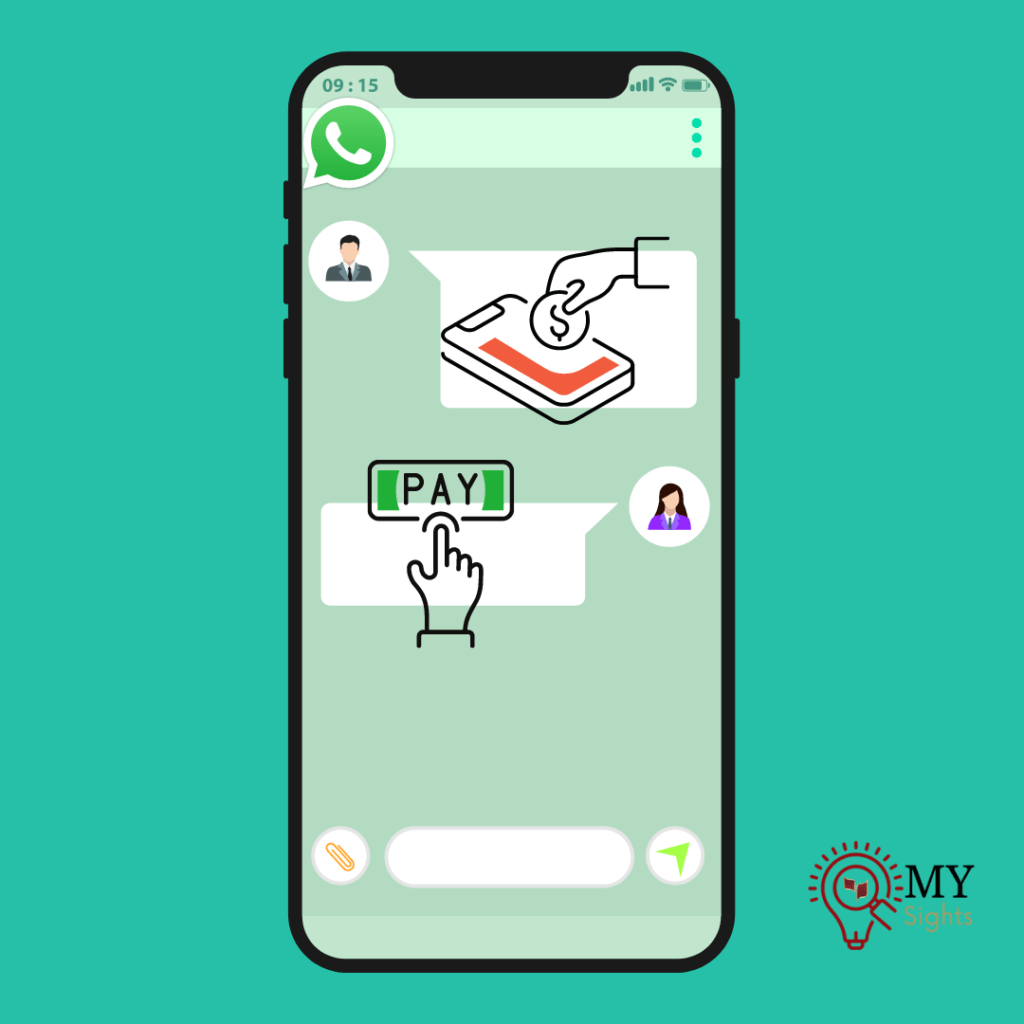 WhatsApp Payment Service launched in India
WhatsApp is no longer just for Good Mornings, gossip, and family-forwards. After a few years of trying to get approval from the NPCI (National Payments Corporation of India), WhatsApp Payments finally launched last month and allows for quick and easy money-transfer through the app. It directly competes with Google Pay, RazorPay, PhonePe, Paytm, and other platforms.
India's adoption of digital payment platforms and UPI (Unified Payments Interface) is far ahead of many other countries – and this is mostly due to measures were taken after Demonetization in 2016.
WhatsApp already has an extremely large and diverse user-base. People tend to find the app convenient and user-friendly. It is mostly used for communication, but it can now also be used for transactional processes.
Will the introduction of the WhatsApp Payment Service shake up the digital-payments landscape? What does it mean for small businesses? How will it change consumer behavior?
---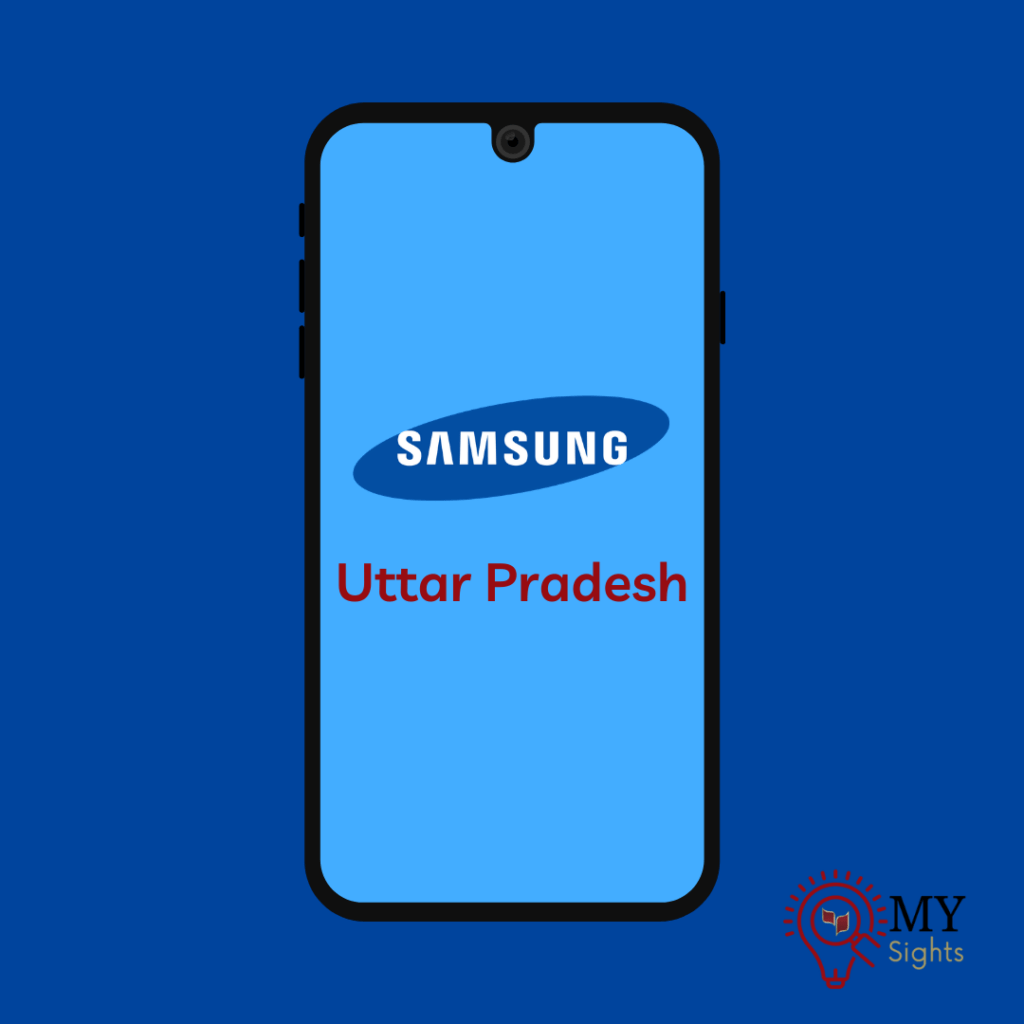 Samsung Invests in Uttar Pradesh
Many companies are looking to relocate to India from China, and State and local governments are doing their best to lure these companies by providing special incentives and concessions.
Samsung is a South Korean technology giant that is mostly known for its mobile phones and semiconductors. They will be making an investment of Rs 4,825 crore in Uttar Pradesh to move their mobile and IT display production-unit to Noida, Uttar Pradesh. The unit in Noida is expected to generate direct employment for about 500 people, and indirect employment for about 10,000 people.
India is the world's second-biggest smartphone market with significant growth potential, which has driven companies like Samsung to expand locally. Noida is particularly attractive to Samsung because, in addition to offering location-based incentives, it is in close proximity to the National Capital Region, which has international access and infrastructural conveniences.
The project is expected to provide Uttar Pradesh with a global identity as an export hub and will help the State receive more FDI (Foreign Direct Investment) in the future. There is scope for other States to follow this example and set up similar hubs near their metropolitan cities.
---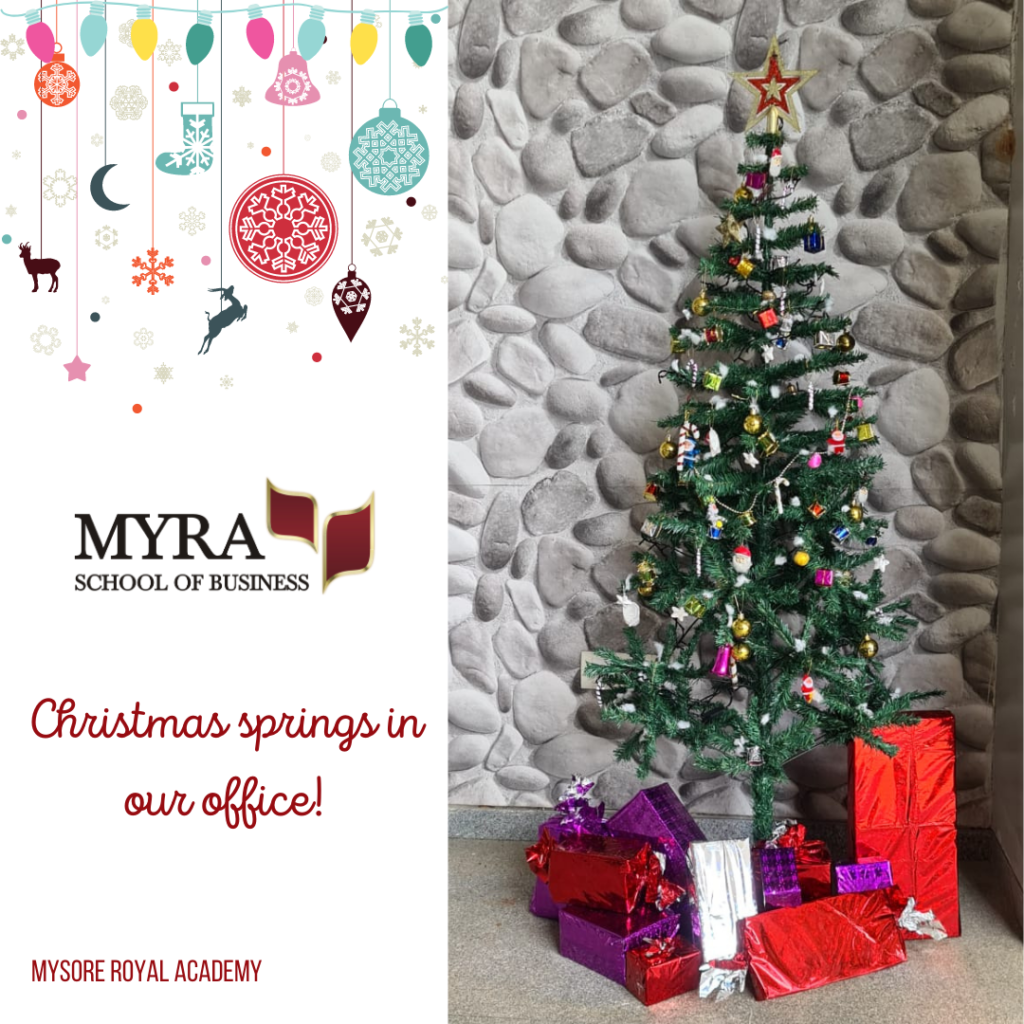 Santa Claus and his connection to Myra
Santa Claus is a beloved character around the world and is known for his portly figure, impressive beard, red suit, and for delivering Christmas presents to well-behaved children. His presence is particularly felt in shopping malls, Christmas decorations, and Hollywood holiday-movies. Did you know that the character of Santa Claus is based on Saint Nicholas? Nicholas was an early Christian bishop of Greek descent from the maritime city of Myra in Asia Minor (present-day Turkey). His legendary habit of secret gift-giving gave rise to the traditional model of Santa Claus that we know today!